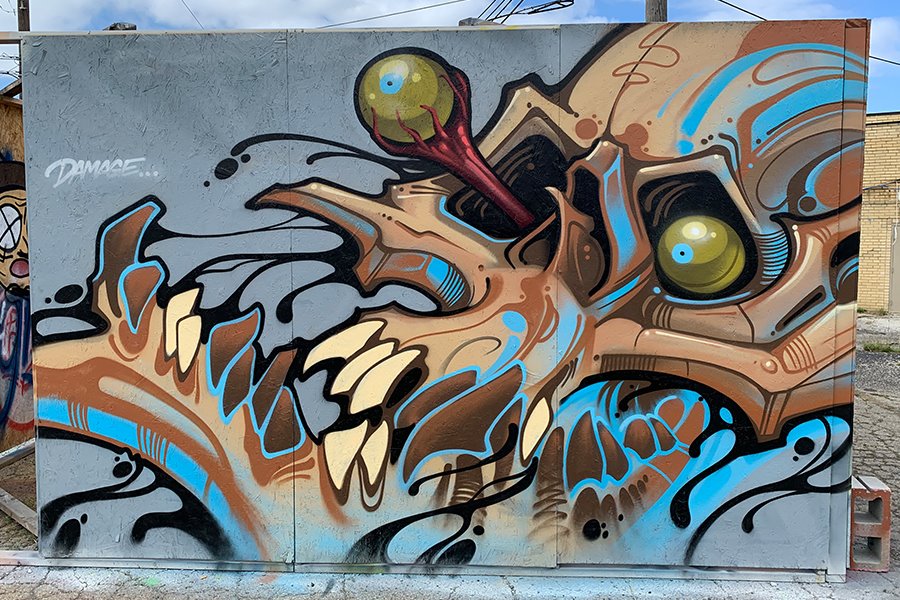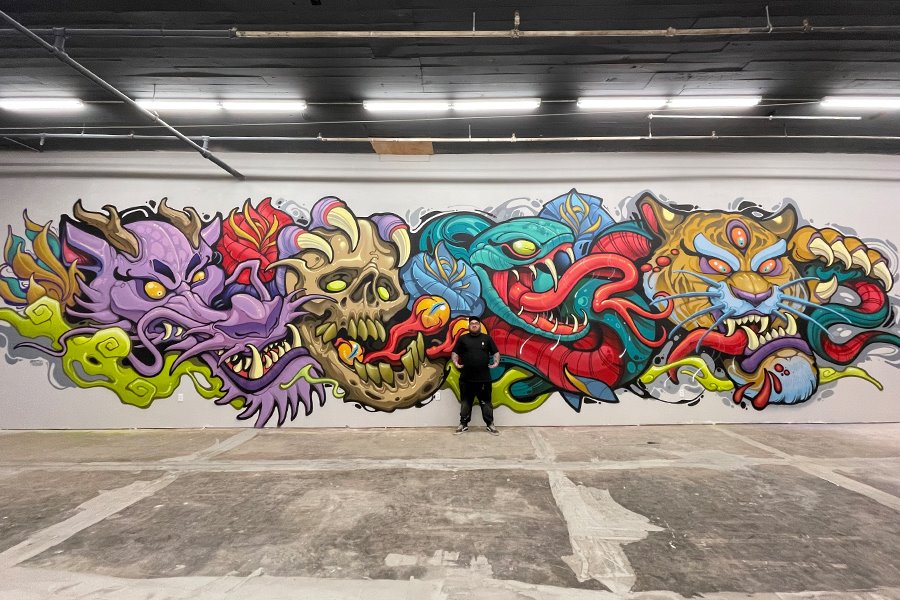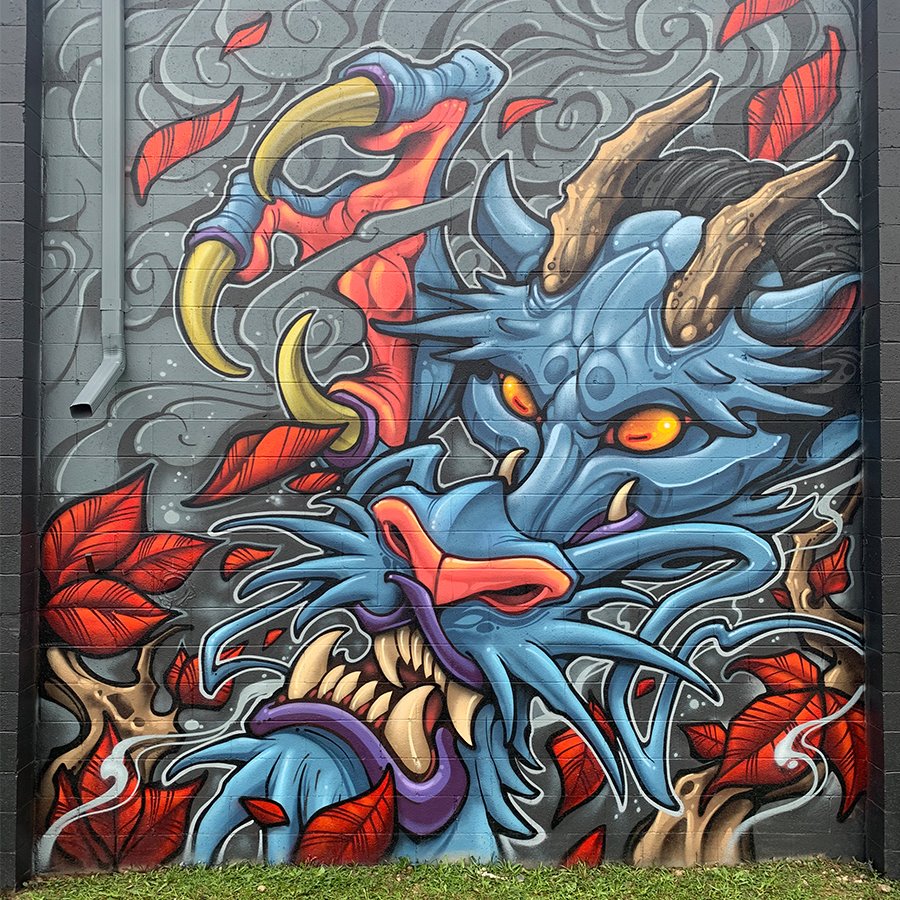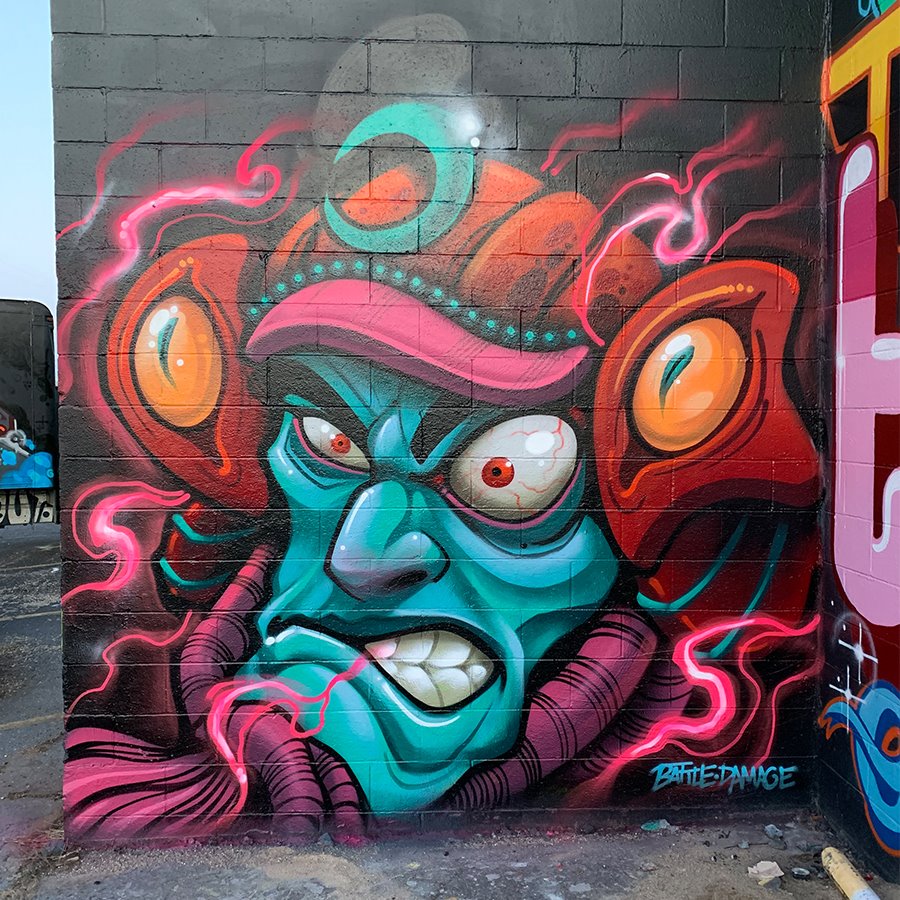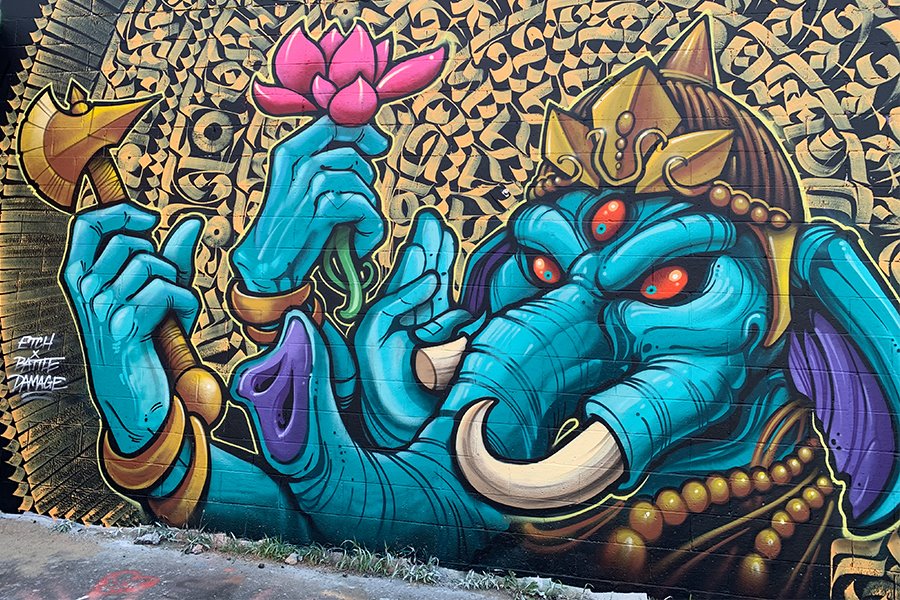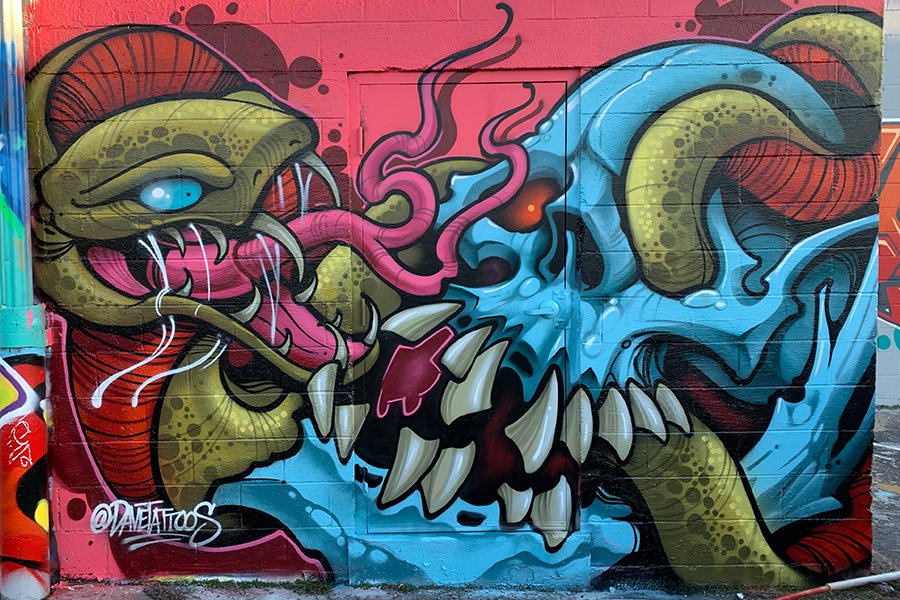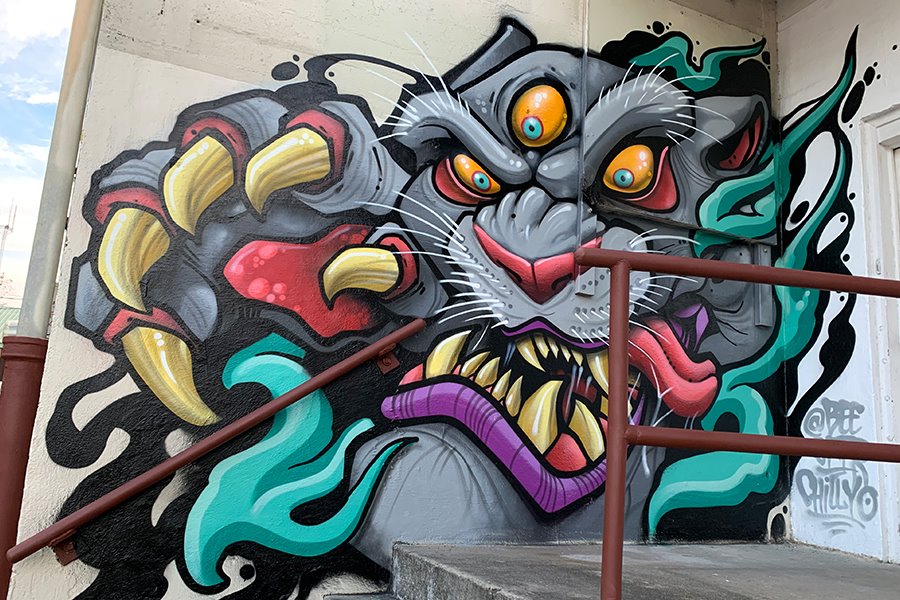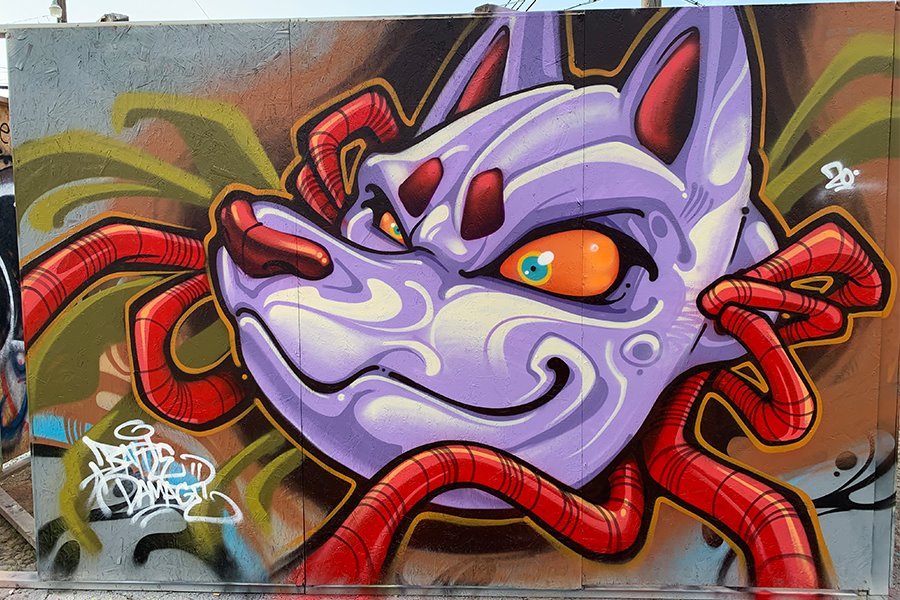 Murals
Here is small collection of murals that I've worked on over the last year. They range in size from 10 feet by 8 feet and all the way to 18 feet by 40 feet. I enjoy working in large scale format often.
If you are interested in mural work for your establishment, please do not hesitate to contact me via email – davetattoos@gmail.com – and we can discuss options on mural work.
Thank you for looking.